Boiler Servicing & Repair in Abercarn, Gwent Valley
Make sure that your boiler is being looked after, get in touch with me today and I'll be more than happy to help service your boiler or repair it if it's broken down.
I take pride in being a local company looking after my customers' boilers and am confident I can provide the same level of service to you.
Boiler service
Having your boiler serviced is very important. In much the same way you need to have your car serviced annually, it's vital that your boiler is checked over by a professional to ensure that it's working safely and efficiently. In fact, most boiler warranties are only valid if a boiler service is carried out at least once a year.
If there's something not quite right with your boiler, I'll be able to address it before it becomes a much larger problem further down the line and result in a costly boiler breakdown.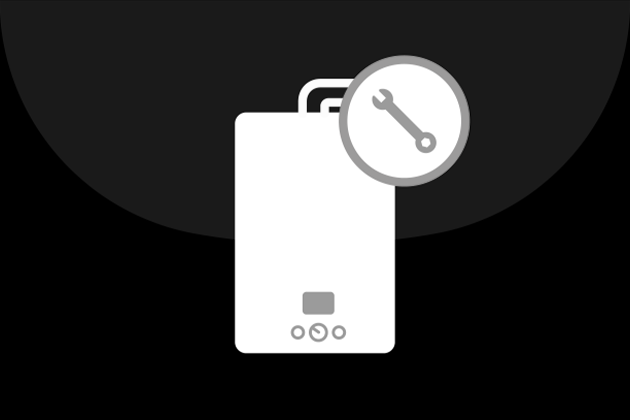 Boiler repair
I completely understand how frustrating and inconvenient it can be to have your boiler break down on you. Hot water and heating are things often taken for granted until they're no longer readily available.
Thankfully, the boiler service I offer is efficient and designed to get your boiler back to working ways as soon as possible.
If your boiler is faulty, please give me a call on 07976 505 588 so I can be made aware of your situation as soon as possible.
Gas Safe registered
Please note that I am Gas Safe registered, meaning that I am fully qualified and legally compliant to carry out repair and servicing work on natural gas boilers. In order to achieve Gas Safe registration, I have had to undergo the necessary training and assessments, demonstrating that I can carry out this work in a competent manner. I will be more than happy to provide proof of my Gas Safe status upon request, including showing you my Gas Safe ID card which I carry with me.

Get in touch for a boiler repair or boiler service
Based in Abercarn, I am happy to provide these services throughout the surrounding areas including Blackwood and Risca.
To book in a boiler repair or your next boiler service, please give me a call today on 07976 505 588. You can also use my contact form to send me a message and I will get back to you as soon as I can.
Thanks for your time and I will look forward to hearing from you.