Plumber in Abercarn, Gwent Valley
At NE Heating & Plumbing, I'm here to help with all of your plumbing needs. I have a lot of experience carrying out plumbing work and take pride in the standard of my work. While large enough to handle most plumbing work, my company is small enough to care about clients.
Furthermore, I am honest and transparent with my pricing. The price I quote you is what you can expect to pay. All work is fully insured and any gas work is carry out by myself, which I am fully qualified to do with Gas Safe registration.
To see what some of my other customers have said about the service they've received, please check out our Reviews page.
Based in Abercarn, Gwent Valley, I offer my plumbing services throughout the surrounding area including Blackwood and Risca.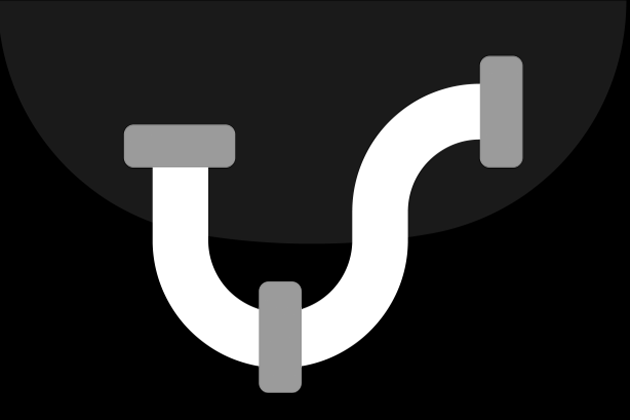 Comprehensive range of plumbing services
Leaks and dripping taps
I completely understand to have a plumbing leak or dripping tap, which is why I aim to provide my customers with a timely service at an affordable rate. Especially with larger leaks, water damage can be a real nuisance, so please contact me and I'll try and book you in as soon as possible.
Bathroom installation
I can also carry out the fitting of bathroom suites. If you're interested in having a new bathroom installed, then please get in touch and I can arrange to provide you with a free quote.
Blocked sinks and toilets
It can be deeply unpleasant to have a sink or toilet blocked up. Fortunately, the drain unblocking service I offer can effectively clear any blockage that causing you trouble.
Interested in another plumbing enquiry that you don't see above? Please get in touch and ask, I'll be more than happy to assist or at least point you in the right direction.
Get in touch with your plumbing needs
When you call, you'll get through directly to me, Neil, instead of some pushy salesperson only interested in making a sale. I am highly experienced in the plumbing industry so will be more than happy to answer any questions you might have and provide you with my professional advice.
To get in touch, please give me a call on 07976 505 588. You're also more than welcome to use the contact form on my website and I will aim to get back to you at the earliest possible convenience.
Thank you for taking the time to consider my plumbing service, I'll look forward to hearing from you.